salam readers....!!wat pe je pepagi ni..??tido kah..?tido la tue..xyah nk cover2 ngn Zul la...xpe, Zul xkesah, readers len pown xkesah, kanzz....(sambil mulut berkumat0kamit mengutuk mengata). hahaha, Zul tgh nengok Oprah sambil menghirup Cappuccino yang dibancuh sndrik...wut a nice morning in UPM...sesape y xde kat UPM skg, sila jeles yew..huhuhhu
haa, ni yang Zul bancuh sendrik sambil ngadap tv n lappie taw...
ok2, erm, semalam mcm2 gak Zul wat..pepagi lagi Zul dah teman Heidi and Leeya ke JPJ Bangi..diorg nk renew driving license memasing. Zul pown gegeyh la drive ke sane. kejap je sebenarnye proses die. so, lepas setel renew, weolz g la cari spot nk melahap..last2 makan kt kedai area Bandar Baru Bangi, Restoran Aneka Selera namanye...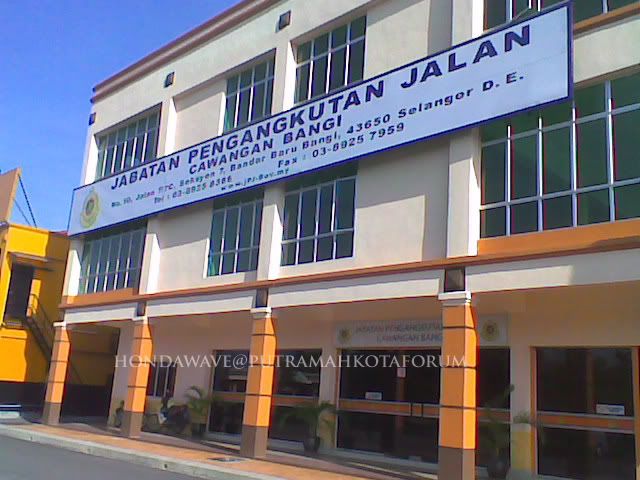 lepas makan, Zul ke SALON!!!!hahahaha..sebab Zul decide nk take some length of f my hair...last2 Zul ckp kt die, sagat je la trus, senang...hahahaha..tp hasil akhir die agak cute....hehehe
haaa, petang nye Zul, Heidi and our new friend Daus g tgok movie kt Alamanda. movie yang kitorang pilih adalah....Iron Man 2! sebab nye, Zul mmg xtgok lg and Zul dh ader softcopy die (oops), so do Heidi n Daus pon xtgok lg. sebenarnye Zul igt weolz nk tgok Robin Hood, tp Heidi beria nk tgok Iron Man gak...so...tp kesian kt Daus, die xbrape sihat sbnarnye..flu. tp sbb xnak kecewa kan kitorg, hadap la jugak die pown even tho hidung mcm paip air....
sebenarnye Zul mcm malas nk tgok citer ni sbb ramai ckp xbest, kengkawan Zul la...itula, inila...tp betul kata org, jgn percaya selagi xtgok ngn mata sendrik..it turn out to be, great actually..i mean, common..wut do u expect??action selama 2 hour and half tuh kew?? Weols rasa diorg y ckp cenggitu sbb diorg xpham dialogues dlm citer tu, or diorang mmg xpham English (tiba jah emo). apa2 pown, pendapat masing2 la kanz....for us, citer tu best, worth our RM6..hahaha..