haaa, ko dah kenapa ketawa2..??nak kena tampor..???? suka ati aku la nak tengok citer ape....huhuhu.....hiye readers, how ya doin..? haha, ari nie Zul nk melaporkan berita Zul semalam. semalam sebenarnye xde pape sangat pown... cuma nya malam semalam Zul and kawan Zul, Leeya pergi ke The Mines malamnya. niat nak dinner je, tapi last2 tgok muvie..huhuhu. lagipown, TGV kat Mines dah cantik....dah siap dah renovation die...

muvie yang kami tgok adalah, Rapunzel..hehehe....niat awalnye nak tengok Ngangkung, but then seat untuk Ngangkung dah nearly full. and wut left pown stock2 nak kena langut, so kami pown tukar muvie. dan muvie yang kami pilih adalah Rapunzel...feeling2 x??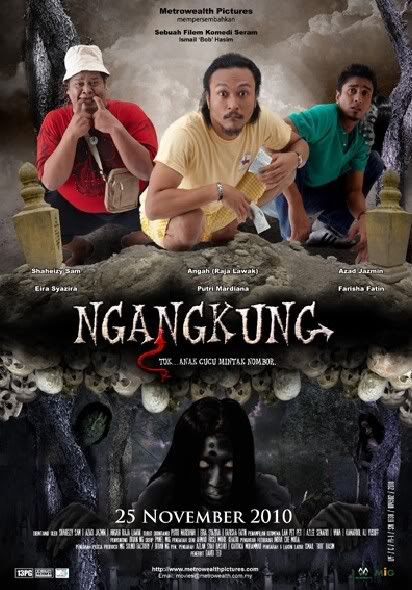 review pasal citer nie, pandangan peribadi Zul adalah best. citer die simple and cute.. ala stock citer Rapunzel, xkan korang xtau. cuma yang berubahnya, Rapunzel ni asalnye adalah anak raja. si permaisuri ni tgh sakit nak beranak, so si raja ni suruh la hulubalang istana cari bunga penawar yang asalnya dari titisan matahari...katanya...


manusia 1st y jumpa bunga tu adalah Mother Gothel. die nyanyi kat bunga tu, pastu bunga tu kasi die eternal youth...feeling2 beauty la kaedahnye. 1 day hulubalang istana nie jumpa bunga tu pastu bawak balik ke istana kasi si eprmaisuri ni minum. and then anak yang chomz2 dilahirkan dengan rambut blonde meletz gitewh, dinamakan Rapunzel. si Mother Gothel satu malam, konsep2 nak muda jugak, panjat istana pastu nyanyi kt budak tuh. rambut budak tuh nyala2 n die jadi beauty balik. die potong skit rambut tuh utk personal souvenir, tapi bila dia potong, rambut y blonde tuh jadi brunette. so last2 die kidnap la budak tuh...


haaa, sudeeehhhhh...xleh citer banyak2, kang xpasal2 Walt Disney saman....tapi citer ni memang cute miut. klaka sangat. kalo korang nak citer yang korang leh feeling2 ngan laki korang ke, scandal korang ke, leh la layan citer nie....huhuhu....