good morning readers? how's ur day so far...? aah, for sure most of u guys still in the middle of fantasy aite, holiday lah katakan..but then, it shouldn't be an excuse for us to wake up late aite (pandang mirror jap).

hahaha, ok, for today's entry Zul nak kenalkan readers sumer ngn fave song Zul currently. this song had become my message tone since 2 weeks ago. taken from the album

Teenage Dream

, written by Stargate, Sandy Vee, Ester Dean and the singer herself, the song named

Firework

by

Katy Perry

. this song is the most downloaded song in iTune, and currently no 2 in Billboard chart.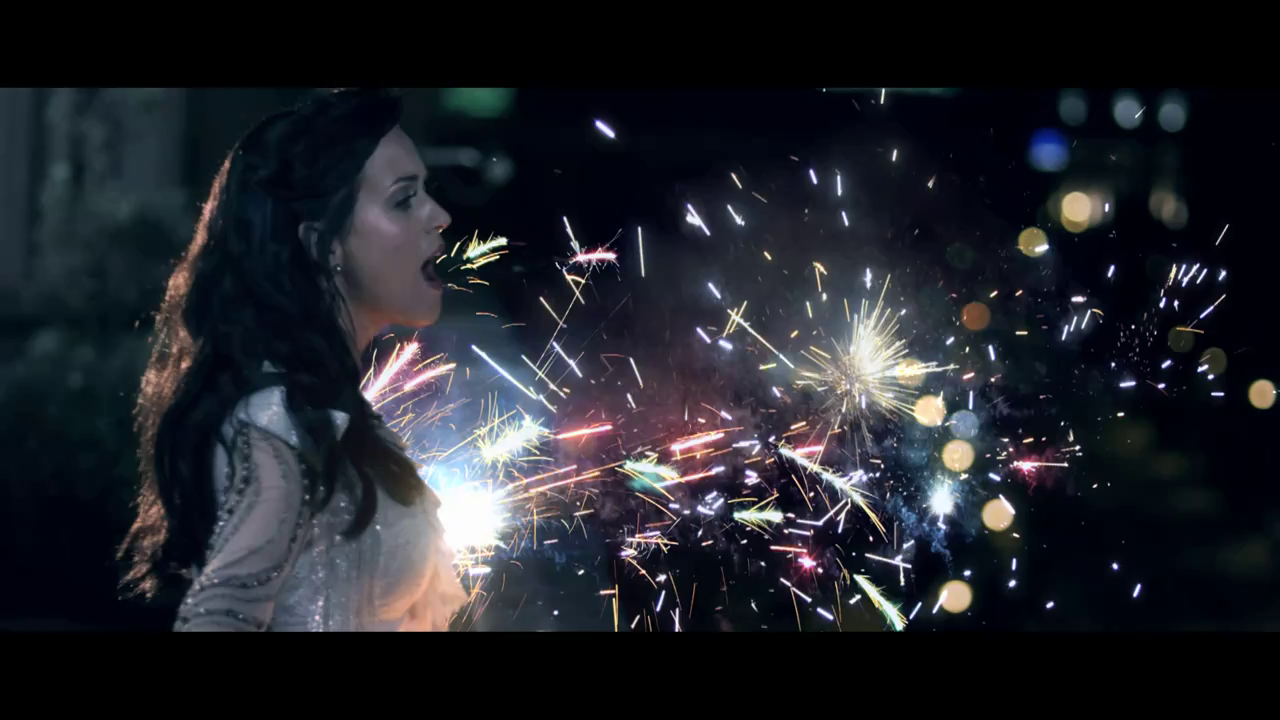 I think most of guyz have heard this song rite, yes u did, if u like a fan of 8tv, u had. recognize the song they used to adv their new shows for this month? that's the song..! haha, tune in to 8tv later and sure u would catch that adv.

but of course, for u my lovely readers I've inserted the clip of the official vid in this entry, complete with its lyric lagik... so, feel free to check it out, or even sing along...!





Firework by Katy Perry



Do you ever feel like a plastic bag
Drifting throught the wind
Wanting to start again

Do you ever feel, feel so paper thin
Like a house of cards
One blow from caving in

Do you ever feel already buried deep
Six feet under scream
But no one seems to hear a thing

Do you know that tehre's still a chance for you
Cause there's a spark in you

You just gotta ignite the light
And let it shine
Just own the night
Like the Fourth of July

Cause baby you're a firework
Come on show 'em what your worth
Make 'em go "Oh, oh, oh!"
As you shoot across the sky-y-y

Baby you're a firework
Come on let your colors burst
Make 'em go "Oh, oh, oh!"
You're gunna leave 'em fallin' down-own-own

You don't have to feel like a waste of space
You're original, cannot be replaced
If you only knew what the future holds
After a hurricane comes a rainbow

Maybe you're reason why all the doors are closed
So you can open one that leads you to the perfect road

Like a lightning bolt, your heart will blow
And when it's time, you'll know

You just gotta ignite the light
And let it shine
Just own the night
Like the Fourth of July

Cause baby you're a firework
Come on show 'em what your worth
Make 'em go "Oh, oh, oh!"
As you shoot across the sky-y-y

Baby you're a firework
Come on slet your colors burst
Make 'em go "Oh, oh, oh!"
You're gunna leave 'em fallin' down-own-own

Boom, boom, boom
Even brighter than the moon, moon, moon
It's always been inside of you, you, you
And now it's time to let it through

Cause baby you're a firework
Come on show 'em what your worth
Make 'em go "Oh, oh, oh!"
As you shoot across the sky-y-y

Baby you're a firework
Come on slet your colors burst
Make 'em go "Oh, oh, oh!"
You're gunna leave 'em goin "Oh, oh, oh!"

Boom, boom, boom
Even brighter than the moon, moon, moon
Boom, boom, boom
Even brighter than the moon, moon, moon

so, how's it?ade yang suka ada yang x ek...xpe2, if u like it then enjoy it, but if u dun, try to enjoy it jugak..hahaha..okie, Zul nak g bekpes, saper nak ikot g mandi cepat....(^_^)