salam...hiye readers sumer...sehat kew..?sehat ek...lama Zul xupdate blog, busy ngn keja and study ye adek2...draft thesis ku ini bila la boleh siap jadik thesis...huhuhu...xpe2, Zul bukan nak citer pasal draft thesis Zul, tapi Zul nak story mory pasal fave fashion show (jadi ala E! kejap blog haku neyh)...haaa...

Victoria's Secret (VS), adalah a lingerie line yang i must say very popular. other than lingerie, VS ada juga kuarkan perfume and so on...tapi kalo sebut VS neyh, kat kepala mesti terbayang bra and panties lah..VS Fashion Show 2010 diadakan pada 10 November 2010 dulu, tapi disiarkan kepada awam melalui rangkaian CBS pada 30 November. dan show ini diadakan die New York... and bra yang dipakai oleh Adriana Lima (3rd photo), Bombshell Fantasy Bra berharga 2 juta USD ye tuan2 dan puan2....haaaaaa!

the reason why Zul a big fan of VSFS bukan sebab lingerie die yer, tapi sebab show nie menghimpunkan Zul's fave models.....and die nye outfit, konsep, props, set, lighting, lagu, energy mmg tip top....nak tengok..??meh Zul tunjuk....
Rosie Huntington-Whiteley
Candice Swanepoel
Erin Heatherton
Izabel Goulart
Chanel Iman
Karolina Kurkova
Behati Prinsloo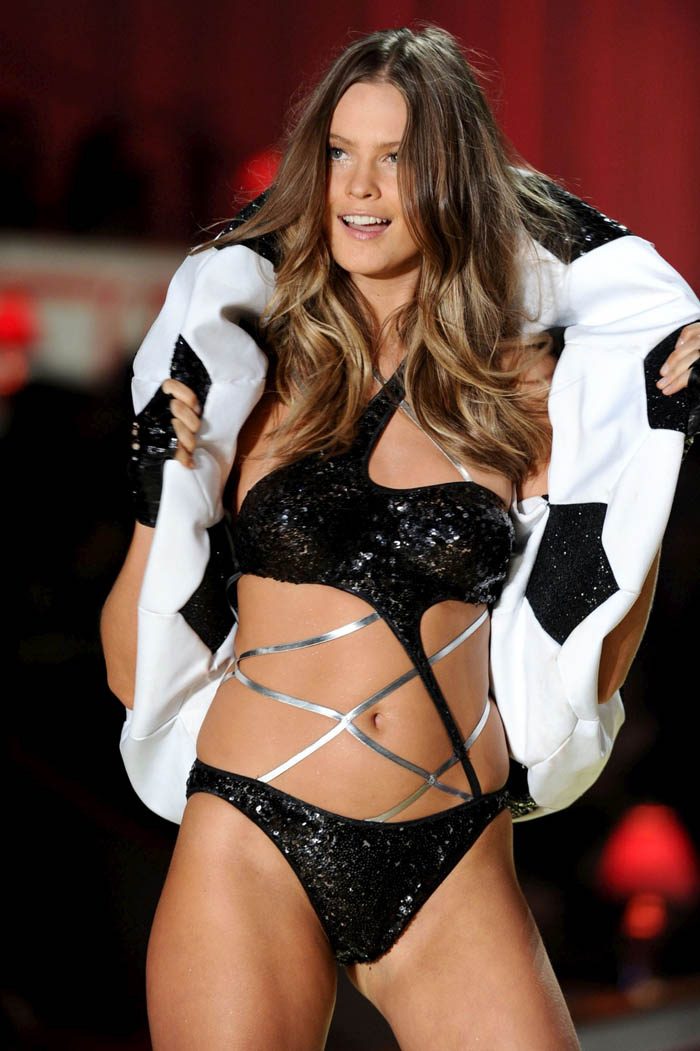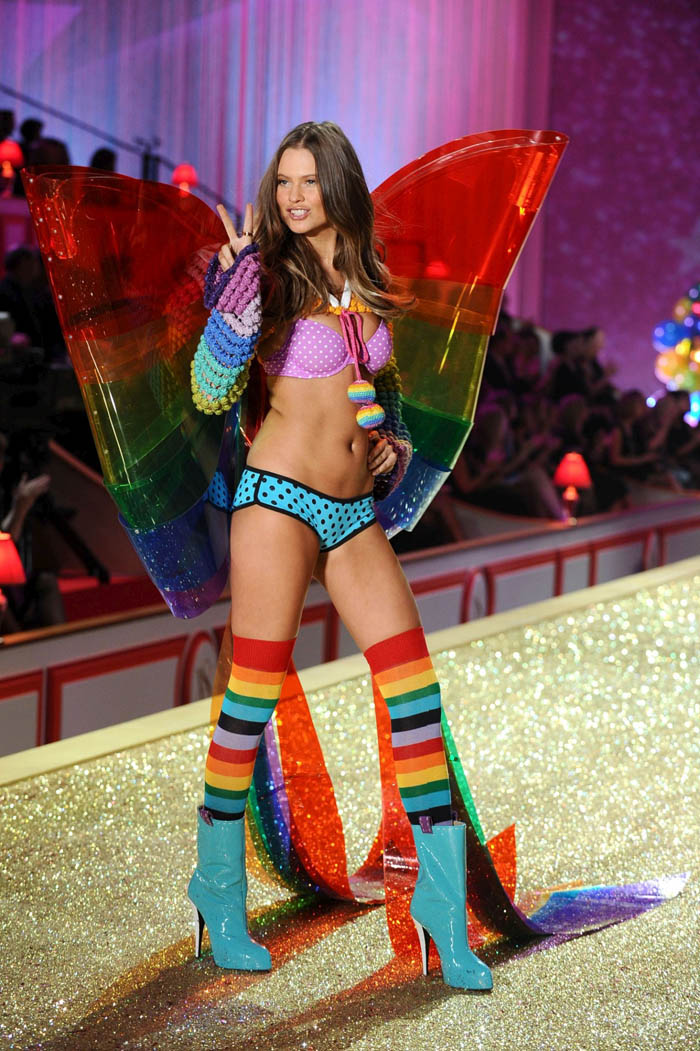 Liu Wen
Isabeli Fontana
Jessica Stam
show nie jugak diserikan dengan persembahan dari Katy Perry and Akon.....haa, kepada sesaper yang sememangnye fanatik VS, mesti dah puas tgok show die kan...okey lah, Zul nak g sambung wat2 busy, till then, chao...(^_^)